VFX and digital composing artist, born in June 3 1986 in Belegrade Serbia. 2D and 3D animation guru and expert in motion graphic.
Through my creative career, I have worked on projects for some of the largest corporations in Serbia such as Air Serbia and MK Group, but my international portfolio is more impressive as I worked around the world on projects for Microsoft, Mizuho Bank, Hyundai, LG, L'Oreal, Valvoline, Elite Group UK, Curve Tomorrow and Dell Computers.
Proficient in Adobe After Effects, Photoshop, illustrator and mid-level knowledge in Foundry Nuke VFX Compositing software. I have experience in other creative work like Ui/Ux designer and Game level design in Unreal Engine.
I am a genuine workaholic, passionate about everything I do. Music has the great roll in my life as I am a skilled Guitar player and Hard Rock lover. I work as I play and I play while I work.
Position
VFX and digital composing artist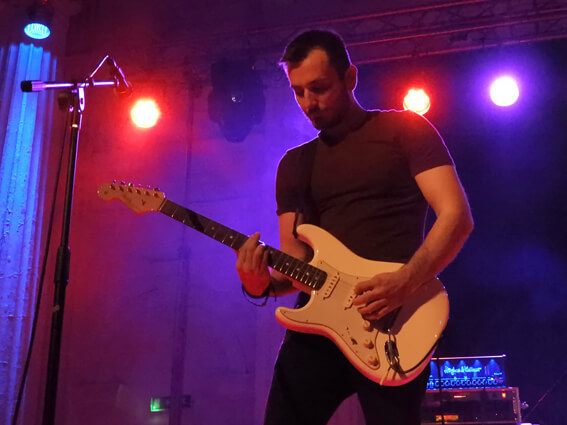 We work with experienced artists with constant desire to improve their skills.