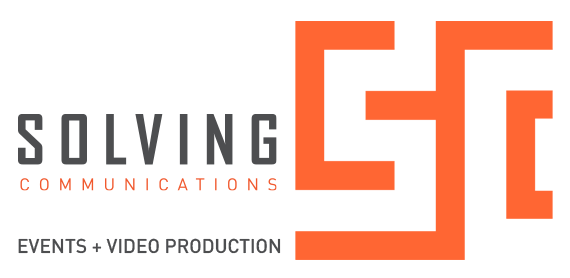 Need a corporate film?
We tell the best corporate stories. Let us tell yours!
Solving Communications is a content marketing agency specializing in the creation of corporate films and the organization of events, as well as the production of audio and video content.
AGENCY MOTO:
"We appreciate corporations and labels, but we work with people."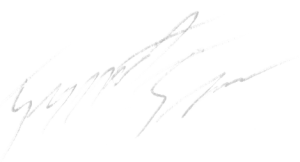 HAVE A LOOK AND YOU WILL BETTER UNDERSTAND US!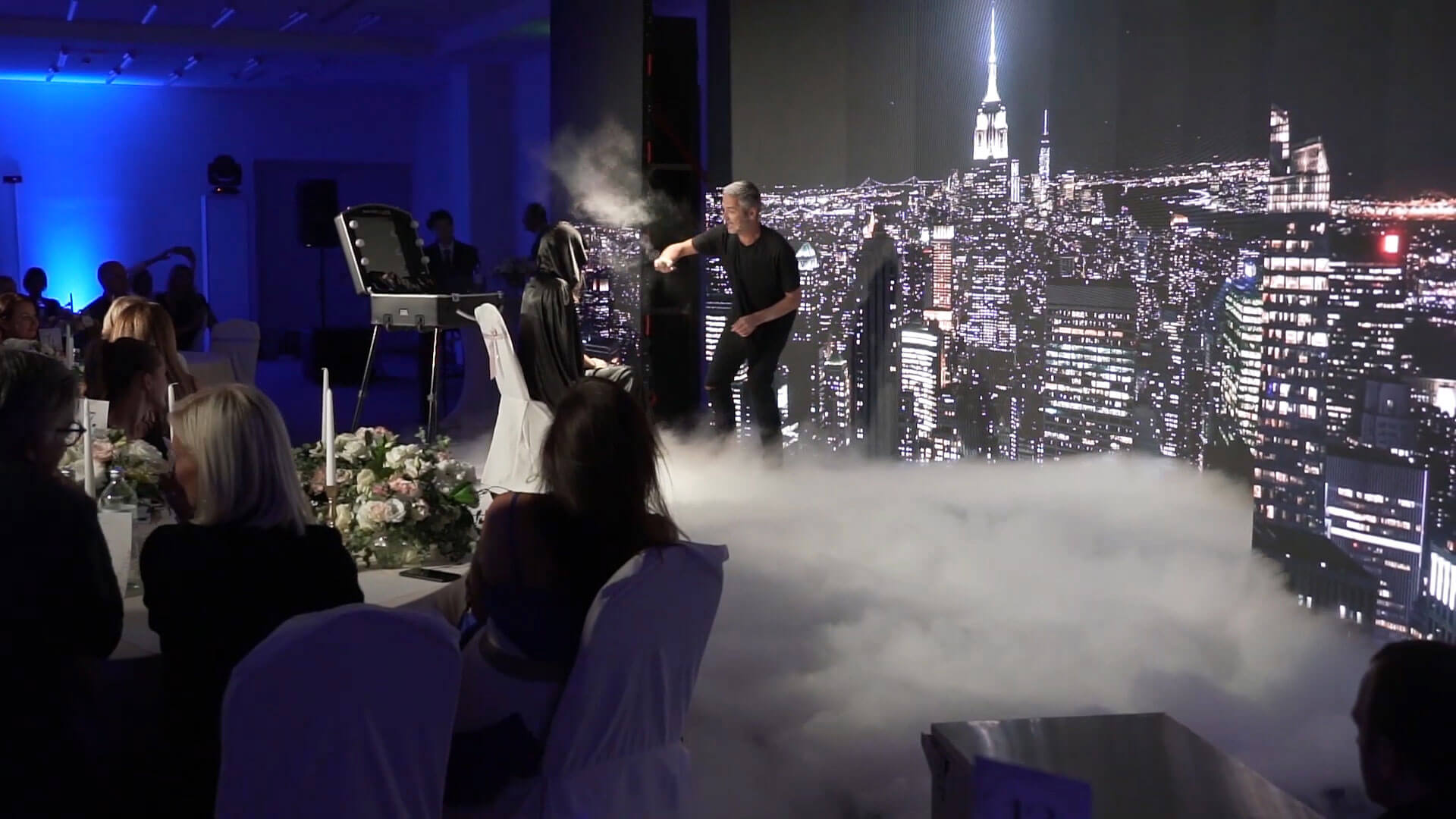 Loreal Adria Balkan CPD 2017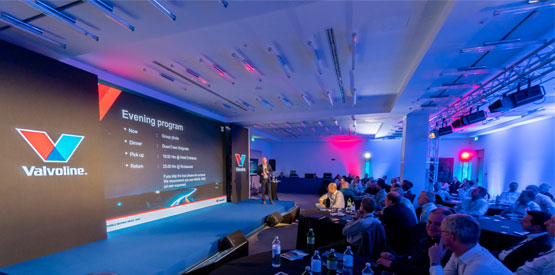 THEY MADE US LOOK GOOD!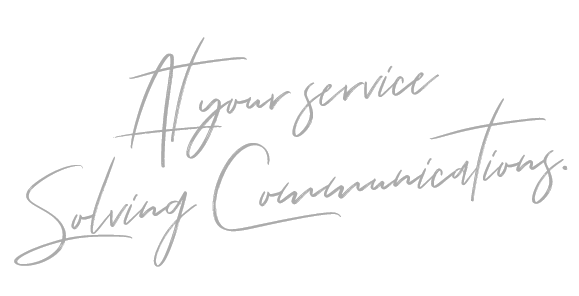 It was really great experience working with Solving on the project of Presentation and digital presence of A&P doo. The team was really professional, top quality oriented with time lines follow up, which gave us excellent material.
My favourite creative agency in Belgrade!
Commendation to Solving for creating a very unique Odiseja Studio website whose requirements were at least above average, and realized flawlessly and without difficulty. All recommendations to future potential clients, if they need a top web presentation of their company.