Videographer, DoP, photographer, producer, video editor, underwater filmmaker.
Documentary films are my passion, but I mostly do commercial videos and photography. I own a company for video production and photography services since 2011.
Freediving, scuba diving and motorcycles were my hobbies until I merged it with what I do professionally, over a decade ago.
After that I started working as an freelance underwater filmmaker/photographer, and made several films about my travels to Mongolia, Azebaijan, Georgia, and other distant lands. During my professional career, several films I was working on have been rewarded.
I love what I do and I'm passionate about it. I wouldn't change it for the world.
Position
Freelance Videographer, Photographer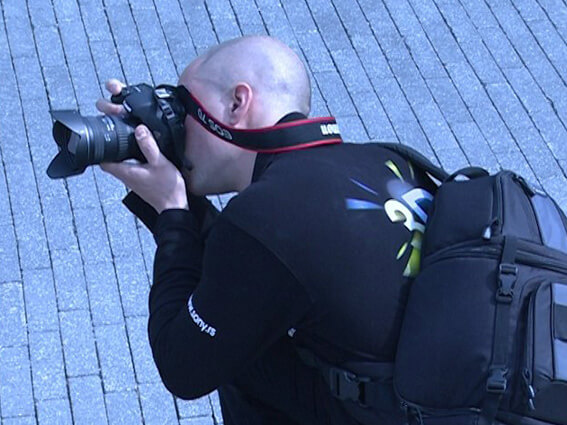 We work with experienced artists with constant desire to improve their skills.