I am a designer with advanced knowledge on Adobe programs, WordPress, NUKE, as well as a number of other professional digital tools.
Born in Belgrade, Serbia.
A multitalented person, recognized as a PR expert, organizer, VFX artist, producer, graphic designer, and web developer.
She studied Media Management at the Faculty of Management in Novi Sad.
She worked as a PR manager of the Union of Employers of Serbia but reached her full potential as a designer and VFX artist.
Aleksandra has created numerous visuals, printed materials, and logos for brands such as L'Oreal, LaBiosthetique, Wooden Puzzle Name Canada, Teen Speen, Valvoline, and many others.
As a VFX artist, Aleksandra worked for Crater, a prestigious studio for special film effects and compositing, from Belgrade. She was a member of the creative team composing films produced by world-class authors such as Pierce Brosnan and Emir Kusturica. She is listed in the International Movie Database with seven films.
Aleksandra has expert knowledge on video production and professional software such as Photoshop, Ilustrator, Premiere Pro, In Design, After Effects, Nuke 3D, WordPress ...
Position
Graphic Designer, and Web Developer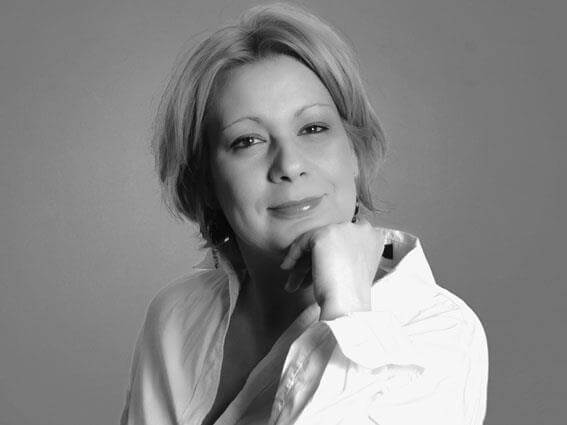 We work with established agencies, labels and organizations, as well as young talents and startups.