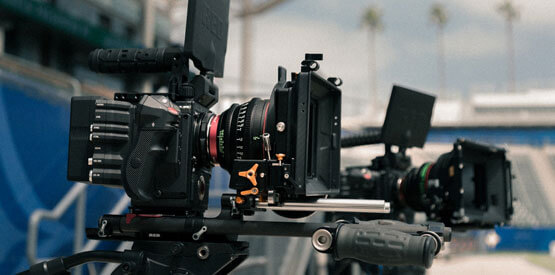 Video Production
We are professionals in all three stages of video production: pre-production, production, and post-production.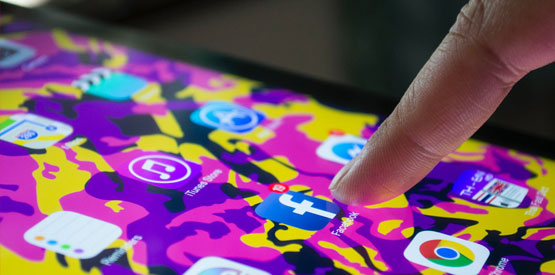 Digital Art
The number of people who go online every day is still increasing: Are you prepared to meet new standards?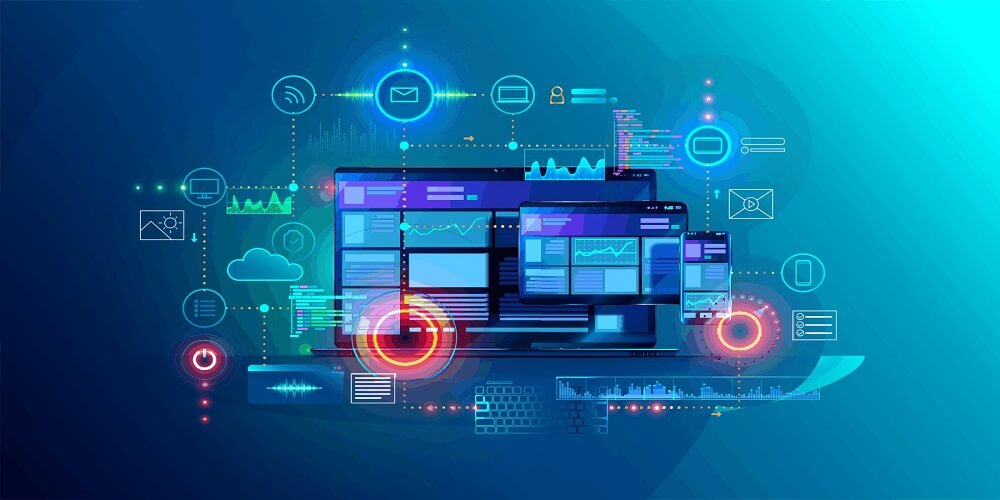 Web Design
SOLVING creative web-design solutions represent your business online respectfully.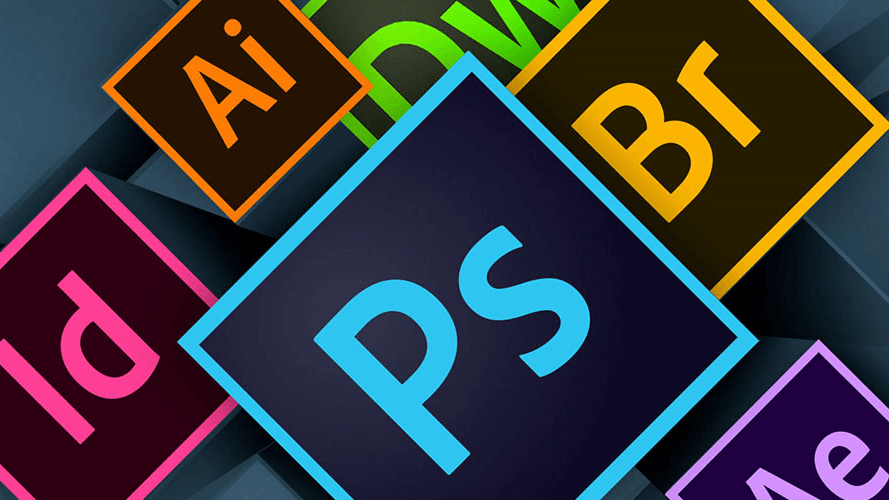 Graphic Design
Our graphic designers and animators put our ideas in motion and launch your business to orbit.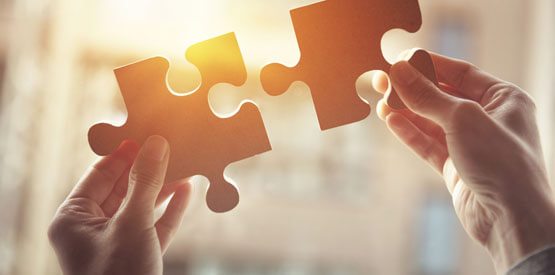 Ideas & Solutions
SOLVING creative team is made up of experienced professionals with decades of practice in implementing ideal solutions.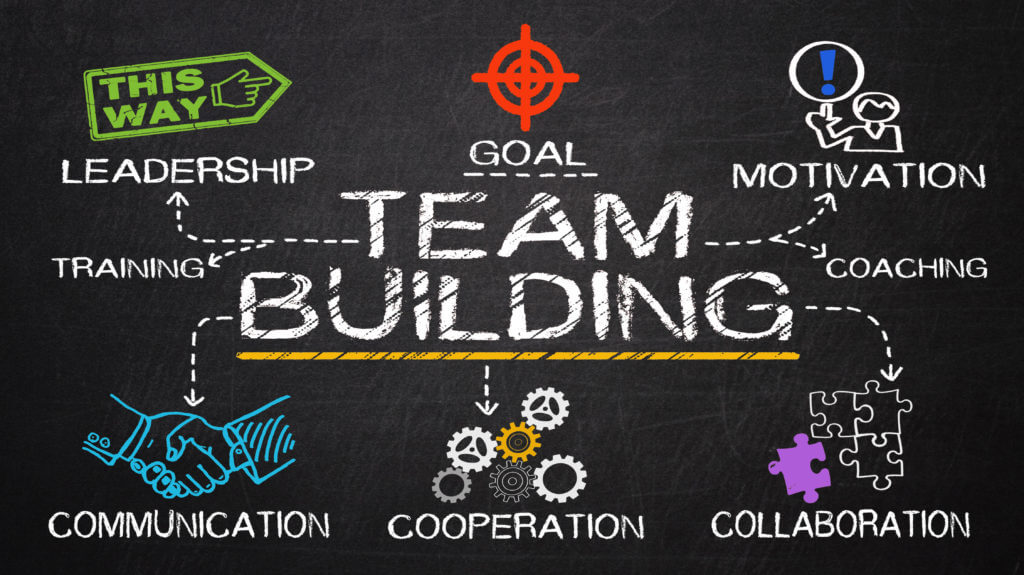 Teambuilding
Seminars, webinars, coaching, and professional training
We work with established agencies, labels and organizations, as well as young talents and startups.